THIS IS A DEVELOPING STORY
Speaking at the Union Buildings on Monday, President Cyril Ramaphosa announced further measures to stop the spread of Covid-19, caused by the novel coronavirus SARS-CoV-2.
The president said he was encouraged by the reactions of South Africans to the measures government had already introduced last Sunday to limit the spread.
There were, however, concerns that the rapid spread of the disease in both South Africa and the rest of the world required more stringent measures.
"Our analysis of the progress of the epidemic informs us we need to urgently increase our response." He said it would just take a few weeks to reach hundreds of thousands of infected people, since South Africa had millions of people with HIV and TB and high levels of poor nutrition.
"Those countries that have acted swiftly have been far more effective."
He said the nationwide lockdown would be in place for three weeks from Thursday, it was intended to save lives, even though it would come at a heavy cost to the economy.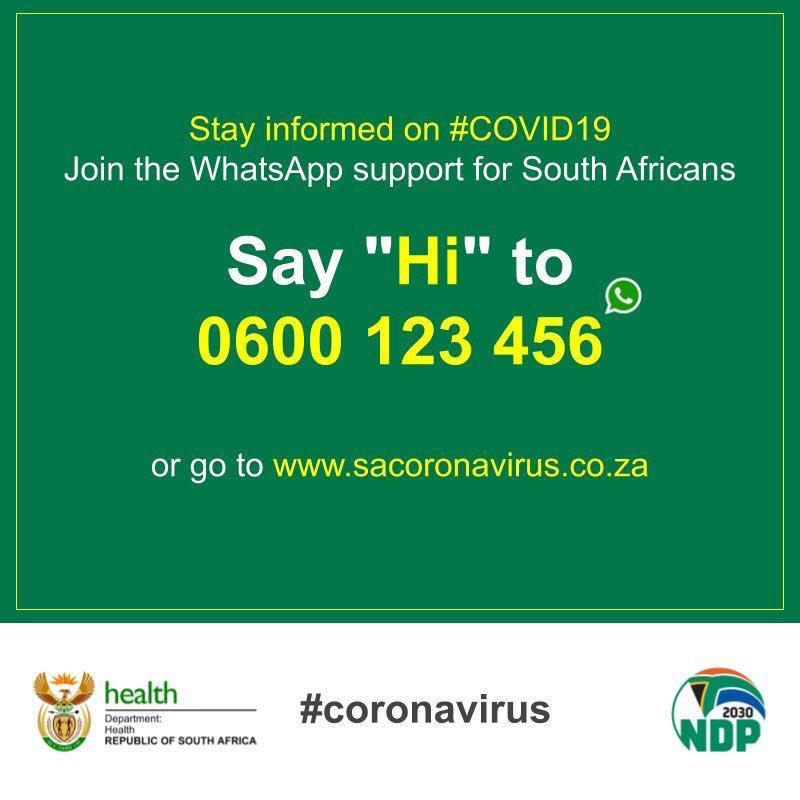 "From midnight on Thursday until 16 April, all South Africans will have to stay at home."
Only certain people would be allowed to go out in particular circumstances, including for medical care and to do essential shopping.
"Individuals will not be allowed to leave their homes except under strict circumstances."
He said the SA National Defence Force would be deployed to support the police.
The focus would be on high-density and high-risk areas.
THIS IS A DEVELOPING STORY