Dressing In Leather Clothes: You'll ROAR!
Another timeless trend is the leather trend and no, we're not just talking about the famous leather jacket or boots, but everything leather, be it faux or genuine leather.  Also, it doesn't have to be in black either unless you really need a basic black leather item, but if you have your basics already then add some colour to your leather collection. Any leather item is most certainly a statement piece so, opting for a badass look? Leather will never let you down.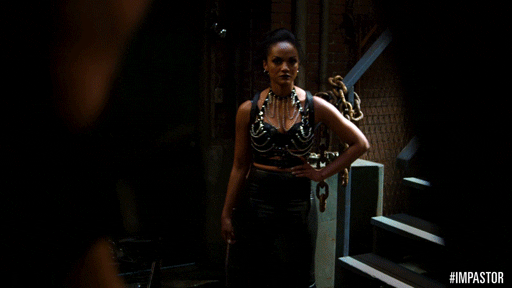 Pair your leather look with a dramatic leather wine-hued lip and darkly romantic accessories.
Leather Dress: R3726, Next Direct
Try wearing a full black leather looks as black is always modern and a classic look which can work for anyone.
Leather Pants: POR, Top Shop
Black Skirt With Belt: R599, By Hashtag Selfie, Zando
Try pairing your leather mini shirt with a striped shirt and some moccasins with a beret to complete your Parisian look.
Waterfall Burgundy Leather Jacket: R1299, Forever New
There is no better combination than pairing your leather jacket with jeans for your casual look and some heels, you can never go wrong.
Leather Top: POR, Top Shop
STOCKISTS
Zando: http://www.zando.co.za
Next Direct: http://www.nextdirect.com
Top Shop: 011 685 7070
Forever New: 011 883-4585