Online shopping is huge, and has been for the past few years, and it's only going get bigger. What more can fashion fans ask for than a clothing store that is open 24/7 – fashionista heaven!
In the past few years we've all taken advantage on the benefits of online purchasing, and now with the outbreak of the Coronavirus in the country and strict measures being put in lace to regulate movement and social distancing, online shopping is even more of a blessing.
Here's why we choose online retail therapy as opposed to traditional shopping.
Stores Never Close
Have you ever experienced rushing to a store and arriving there 2 seconds after the doors have been shut? How annoying, right? With online shopping, the chances of that happening are a complete zero. You can shop at any time with added benefit of there being no crowds, no pushing and no racing for the last special item in your size.
Takealot.com has everything from clothing to music; an entire virtual mall from the comfort of your sofa.
Choice And Variety
The options are endless. The great thing about choosing an item online is you know that there is stock – no disappointment like when you're asking a sales person if there is anything 'in the back'. There's also the amazing invention of The Wish List, for items you want to get in time. Zando has got you covered for that.
Convenience
Do you have a busy schedule? online shopping makes life so much easier – no need to clear your schedule. It saves time and energy, and let's not forget the amazing daily discount deals that can be found whilst shopping online. Discounts – we are here for them, all day and every day! And Mr Price is a trailblazer for those.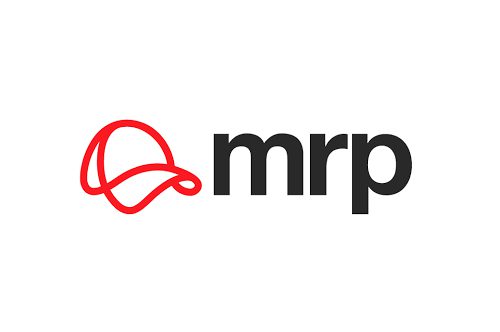 Reviews And Feedback
It is important to read reviews and feedback, as they are a social guarantee of good service and quality. When good reviews available, you know you're going to get what you pay for.