As schools in South Africa remain closed, JAM SA has already provided 1 061 000 JAM porridge take-home rations to children and their families across the country.
"Our highly nutritious "super cereal" provides the children at our JAM-supported ECD's with approximately 75% of their required daily nutrients. With approximately 3 000 distribution centres across all nine provinces, we are continuing to feed those normally fed through our school-feeding programmes, ensuring that they do not go hungry during this time.''
David Brown, JAM SA Country Director 
Thanks to generous sponsorship from Pick n Pay, as well as the continued 'Feed the Nation' Campaign, JAM SA will reach an additional 12 000 families with food hampers consisting of sunflower oil, rice, maize meal and soap. These items, 51 tons in total, have been delivered to their JAM Global Support Office in Honeydew, where packing and distribution takes place.
Members of the public can support this initiative through donating items in-store at the Pick n Pay 'Feed the Nation' Campaign during shopping trips. They can also donate cash or their Smart Shopper points at the tills.
Please visit this link for more information:  Pick n Pay Feed the Nation
A further expansion to this initiative will be the introduction of their voucher-giving system, aimed at including local 'spaza' shops in economic relief efforts to keep these small businesses going. Recipient families will receive a voucher code, that may be claimed at their local 'spaza' shop in order to purchase food and groceries with direct payment to shop owners.
"As a national beneficiary of the KFC Add Hope initiative, we have shifted our focus from school feeding to emergency food distribution," says Brown. This has allowed JAM SA to reach an additional 4 000 families for a period of 2 months, whose children would normally be recipients through their school feeding programmes. To donate, please click here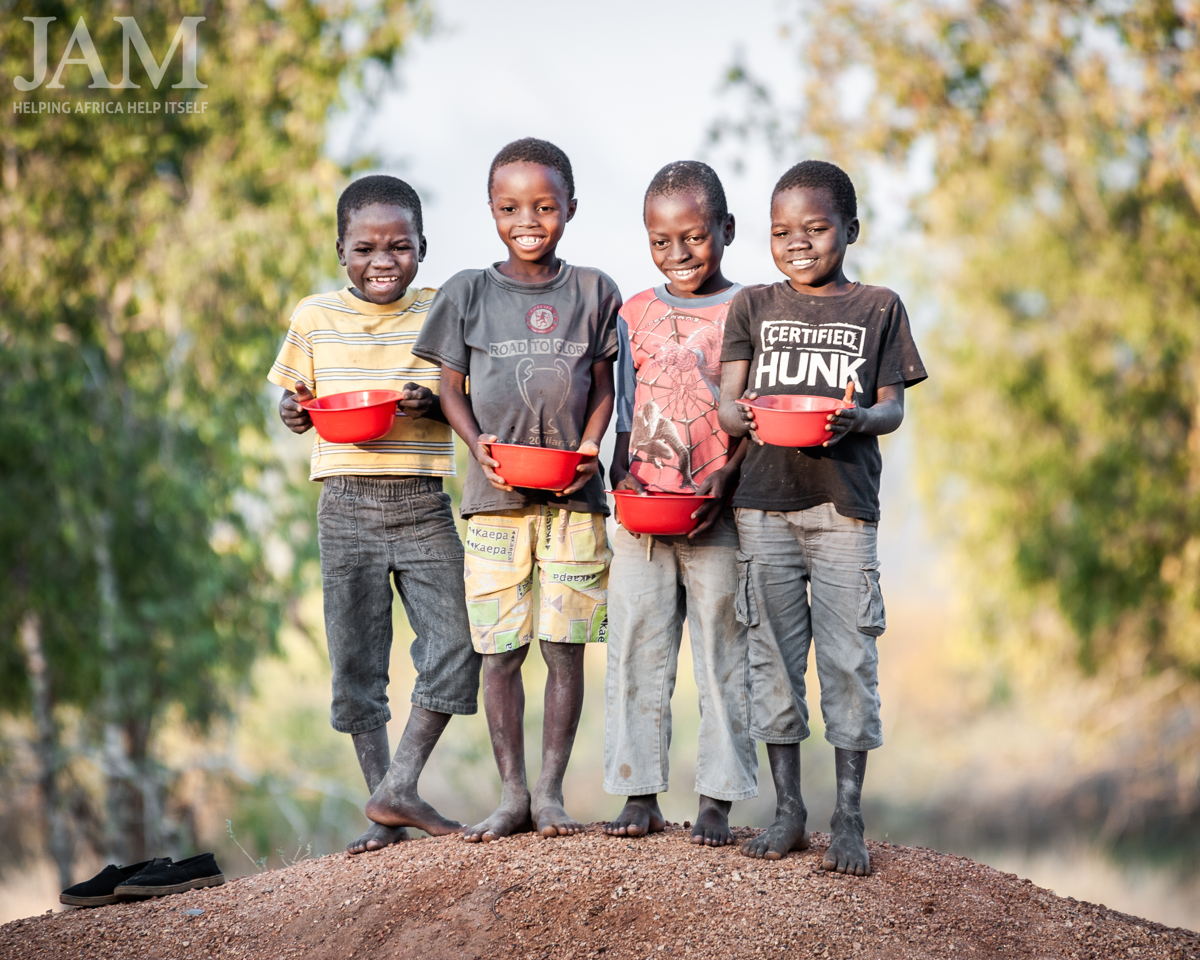 Alongside Nando's, JAM South Africa will partner with the franchise as they 'fire up the grills for the hungry'. Whilst the majority of Nando's stores remain closed as per government regulation, a select number of restaurants will be opened up for cooking meals for vulnerable communities, in the hope of reaching 55 000 individuals with hot meals, to be distributed by JAM and other NGO's.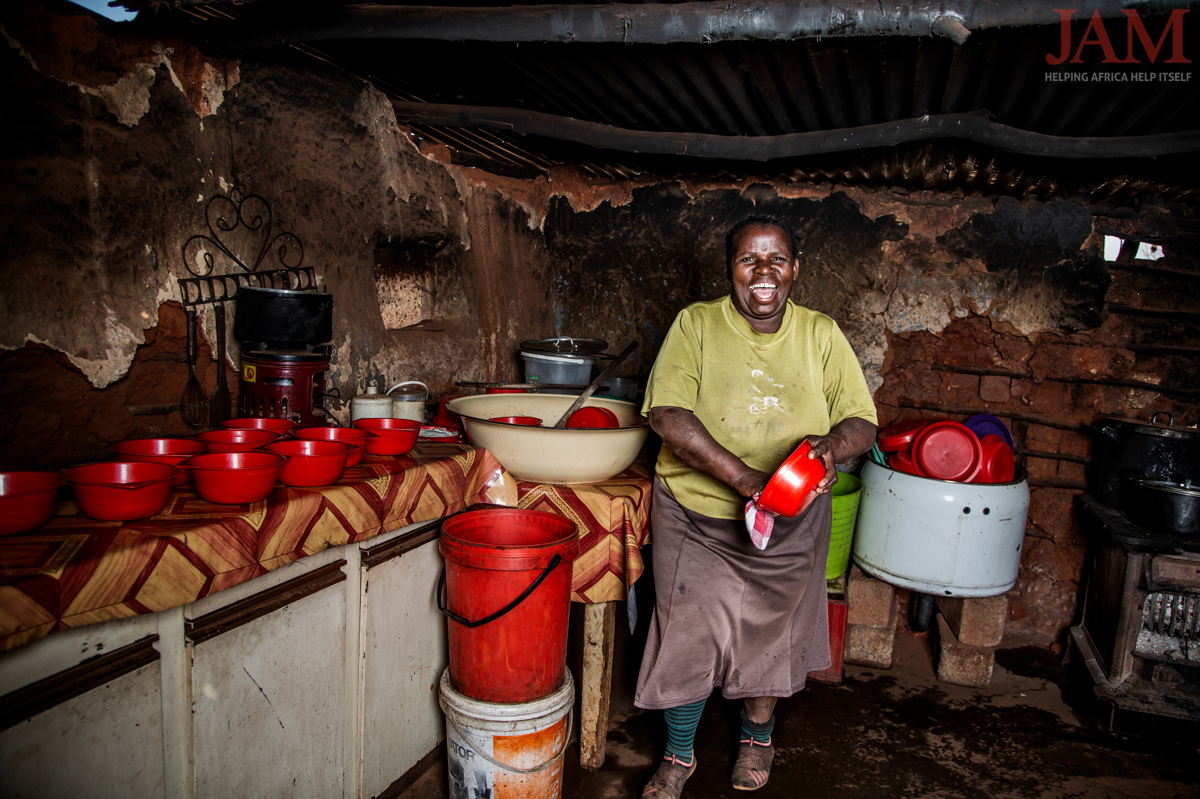 Another long-time donor and faithful partner of JAM South Africa, AECI, through their foundation, has provided additional funding for 2 000 families to assist with much needed grocery and food items during this period. A further boost to this initiative is the provision of handwashing stations which will certainly assist in hygiene promotion and protection from the spread of coronavirus. This is beyond their usual monthly sponsorship of their school feeding programmes.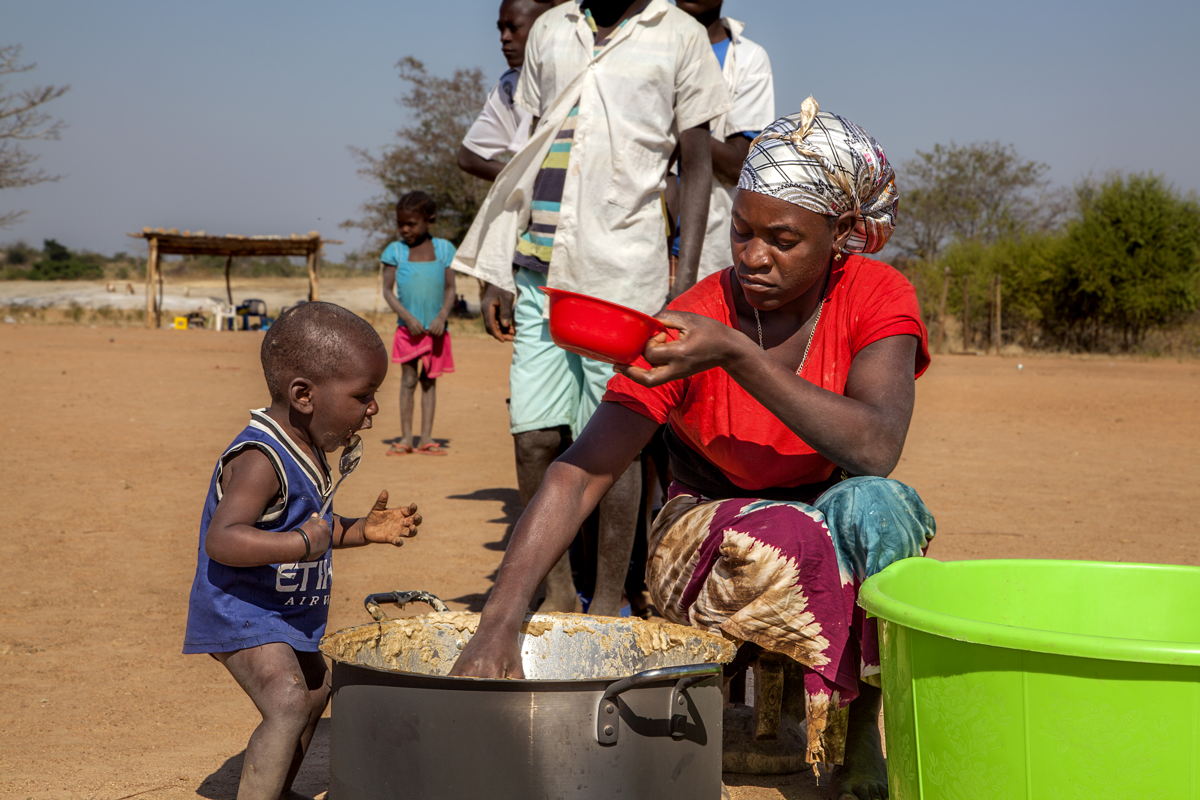 In addition to the food and hygiene response, they have also commenced the mobilisation of water drilling rigs and teams, to drill and equip boreholes / water points in the Eastern and Northern Cape. This will ensure the provision of clean water to communities in desperate need, another measure in their response against the coronavirus pandemic.
To support JAM South Africa's COVID-19 response, please visit their page here and help us in the fight against the hunger.
About JAM:
Founded in 1984, by South-African born Peter and Ann Pretorius, Joint Aid Management (JAM) is a multi-national non-Government Organization. They run a multitude of programmes in Angola, Mozambique, Rwanda, Sierra Leone, South Africa, South Sudan and Uganda.  In 2005, JAM South Africa was established as the local operation of JAM International. Through partnerships with local government, various organisations and donors, JAM SA now feeds more than 120 000 children every school day. In 2014, they introduced nutritional assessments to measure the impact of our programmes.
For more information visit www.jamsa.co.za